Founded in 1948 by Edward P. Roski, Majestic Realty Co. is the largest, privately-held developer and owner of master-planned business parks in the United States. The vision, integrity and work ethic instilled by Mr. Roski more than 65 years ago has been passed down through his son, Edward P. Roski, Jr., and are at the core of the company's approach to each and every project.
Today, Majestic has a 76.5-million square-foot portfolio that includes industrial, office, and retail space, as well as sports, entertainment and hospitality projects. Headquartered in Southern California, Majestic has regional offices in Atlanta, Dallas, Fort Worth, Denver, Las Vegas and Bethlehem, Penn.
Known for our experience, skill, dedication and collaborative approach, Majestic's team of professionals average 25 years of industry experience and are proven leaders valued for their proactive, entrepreneurial style of doing business.
As true portfolio developers that retain virtually every project undertaken, Majestic's "fully-integrated services" approach serves as the foundation of our success.
Fully-Integrated Services include:
Land Acquisition/Entitlement Master Planning/Development
Environmental Assessment
Design/Construction
Financing
Leasing
Project Financial Reporting/Variance Analysis
Property Management
Tags: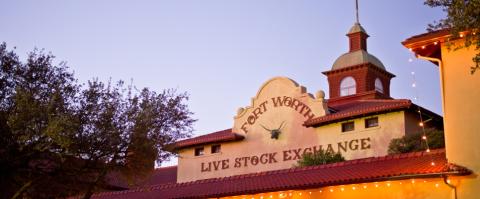 Hours
Contact
817-710-7365
131 East Exchange Avenue Suite 212
Fort Worth TX 76164