The Results That You Need
The Representation You Deserve
The Law Offices of Frederick W. Nessler and Associates, Ltd. is comprised of experienced attorneys handling cases in Illinois, Florida, Texas and ​​Colorado.
We have expertise in all major legal practice areas including property damage, vehicle accidents, medical malpractice, nursing home abuse, personal injury, product liability, and workplace injuries. Our highly skilled and caring team of attorneys are dedicated to telling your side of the story and securing a maximum financial recovery for your claim.
Most importantly, our legal staff has years of successful trial experience and is extremely aggressive in achieving winning results. We will aggressively help you secure the recovery you need, and we will provide you with the representation you deserve.
Nessler Law has been helping injured people for over 40 years. Our experience allows us to help you secure a fair settlement or verdict. There are no legal fees until your case is settled or won. Our team of attorneys will fight for you!
Tags: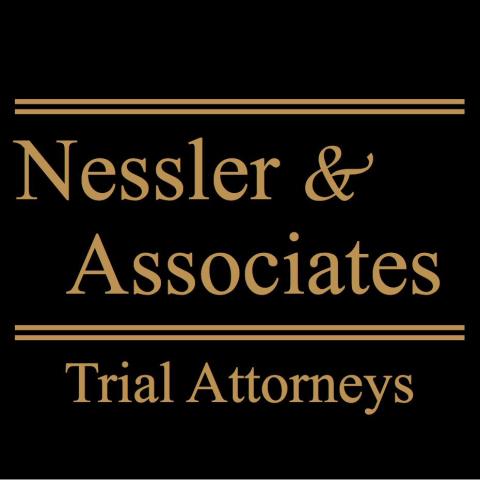 Hours
Monday - Friday: 8am to 5pm
Contact
866-359-2423
2350 N Main Street
Fort Worth TX 76164